Welcome to Armistace Games, where ADVENTURE begins!

Our cutting edge ideas promote family game time, socialization with friends, and face-to-face interaction. We pride ourselves on being a step-above the average gaming company.

Steve, the owner and creator of the Realms of Armistace, has been building and perfecting his gaming systems for over 30 years. Dedication and Passion for his vision has led Armistace Games to full production of over 6 ROA books, Signatures (a trading card game), and Battle Decks.

We invite you to see the next generation of gaming: Right here at Armistace Games.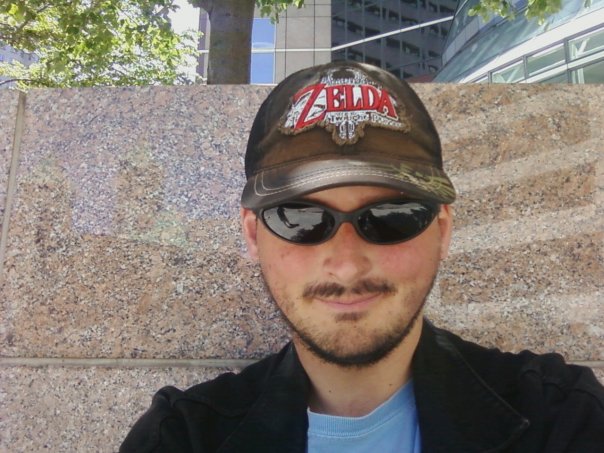 Armistace Games is in the process of setting up a YouTube channel! Stay tuned to learn more about our games, novels and company. In the meantime, feel free to look around our site, and when you're done, please sign our guestbook so we know you were here.

Armistace Games will be at San Diego Comic Con 2019. Meet and greet the Noble Ancient and Lady of Stars as they cosplay some of their favorite characters.